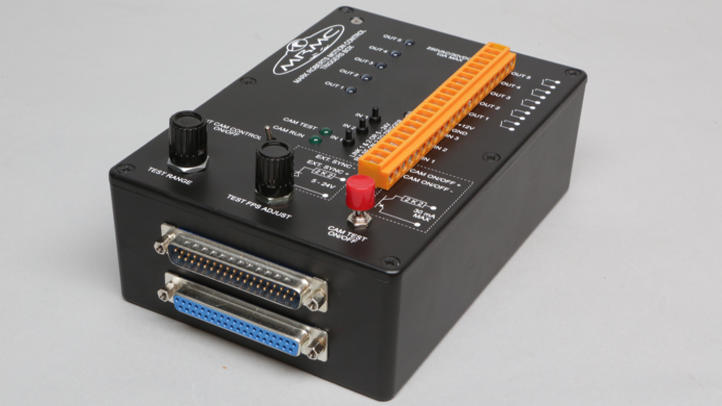 GPIO TRIGGER BOX: SYNCHRONISED PLUG AND PLAY.
General purpose inputs and outputs provide the option for synchronising the most varied devices with the motion control rigs.
Synchronous incorporation and control of lights, valves, grippers and other electric devices make for a large number of potential applications.
Light barriers or other trigger signals can also be used to start programmed sequences of motion control rig movements depending on results.